Why is Kajal India's most celebrated beauty product?
The deep eyes that show the depths of one's soul are accentuated by the bold black lines. As if capturing those thousands of untold stories in each blink. Kajal is the first-ever make-up item any Indian comes in touch with. It has always been integral to Indian beauty. The plum lips and kohl-rimmed eyes of the 1930s, the bouffants and extravagant cat-eye flicks of the 1960s, the colourful eyeshadow and underliner of the 1990s, or the edgier, smudgier forms that are prevalent now, Kajal is an instant hit with people across all ages. Kajal has now expanded and grown into a must-have eye cosmetic item for ladies and kids all around the world.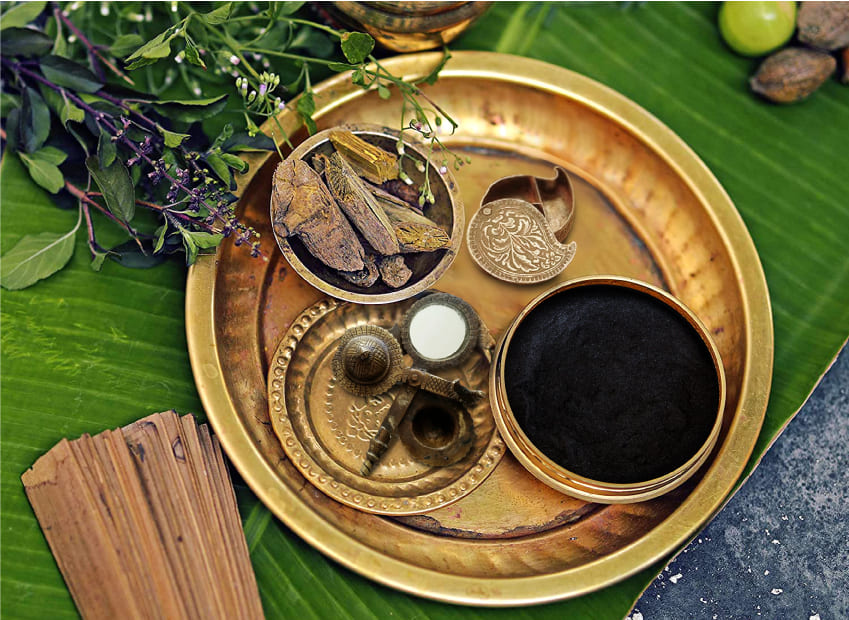 A brief history of Kohl
Known by various names in different regions of the globe, the Kajal or Kohl has been a favourite since ancient times. The roots of kajal may be traced back to the Bronze Age, around 4,000 years ago. Cosmetics were indispensable for the Egyptian queens. Kajal was a must-have item for them. It was once believed that using kajal, or darkening around the eyes, protected the eyes from the sun's damaging UV radiation.
Traditionally, Indians made their own kohl at home by soaking a cloth in ghee and burning it. After closing the flame with a metal tin, the resulting soot—often mixed with sandalwood and camphor—was picked up and applied with fingers or cloth around the eye. This 'Surma' was thought to be cooling to the region surrounding the eye, making it an excellent product to use during the hot summer months. Suruma is sometimes used by Indian men as well.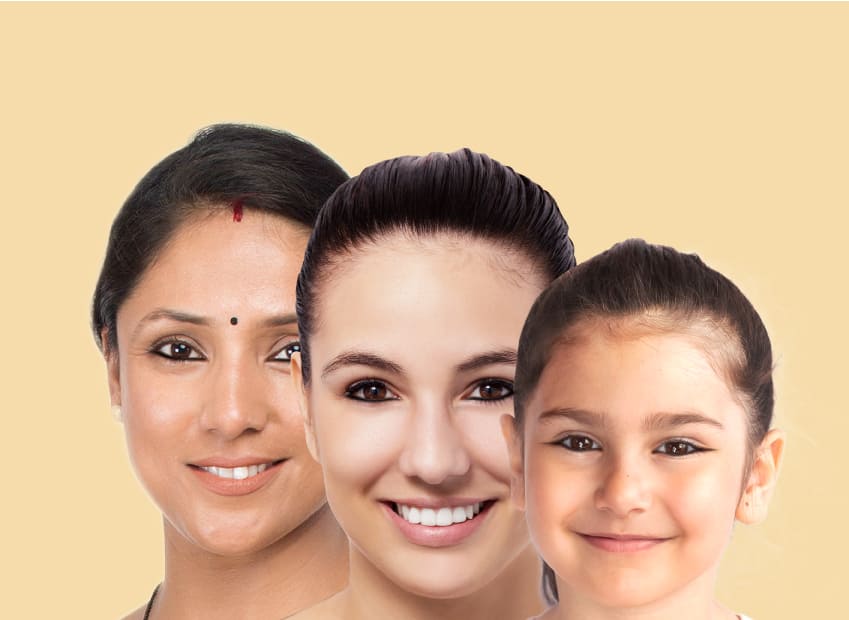 Why is Kajal still so popular?
It would be fitting to say the kajal industry is in full bloom even after so many years. It has been dictating the colour cosmetics market by a huge margin (20-25 %). From Rs 210 crore(2010) to Rs 760 crore(2015), it increased at a compound annual growth rate of 29%, and this trend has only accelerated. No wonder Kajals have become the best selling product, contributing 80% of overall market growth.
An Indian child observes their grandma and mother adorning their eyes for festivals and events as she grows up. She anticipates the day when she, too, will receive her first Kajal. When she, too, stands in front of the mirror, she will see her eyes change from those of a young girl to those of a young lady. The kohl around her eyes is a sign of who she is, despite the fact that it is only a little stick that she subsequently puts in her purse. A small reminder of her identity, strength, and home.
Kajal has become a daily accessory to millions of people all over. With its new compact avatar, it has become easier to carry around. The smoother sleek finish makes it exciting to use. With Farmherbs Herbal Kajal, you get the protection of pure herbal with the most beautiful finish, nurturing the eyes and eyelashes at the same time.
A Kajal is not just an adornment; it is the bold line of confidence of a true lady.
Tags