Nature's flawless look - 100% herbal Kajal that is literally smudge-proof.
India has a rich tradition and practice of using natural components as beauty products. The 5,000-year-old Indian science of Ayurveda encompasses all facets of life, particularly beauty. It emphasizes the importance of linking the mind, body, and soul, as well as promoting health via the use of natural products, proving that beauty is not just skin deep but also comes from inside.
And then the cosmetic industry had a boom and it convinced most of the people that synthetic can also be safe, natural is not always needed. With the introduction of untested and potentially toxic synthetic chemicals, the industry took a thumping in the recent years, resulting several of the celebrated ingredients proving hazardous in the long run. Years later, the demand for herbal cosmetics containing zero synthetic chemicals has grown due to increased customer awareness of the detrimental consequences of synthetic chemicals added to beauty products. Furthermore, cosmetic companies have been acquiring natural beauty and personal care brands in order to broaden the client base of people who are increasingly interested in pure, green, and herbal solutions.
However, finding a 100% herbal was a nagging chore, because the label 'natural' was adorned by many brands without being purely natural and clinically evaluated. Thus came the era of 'Key ingredients', where a few natural ingredients will be listed and the rest of the ingredients will be secret. Farmherbs is here to answer with India's first 100% herbal beauty and baby products which are clinically evaluated as well as dermatologically approved. Smudge-proof 100% Herbal Kajal is the first offering from Farmherbs in this precious line of products.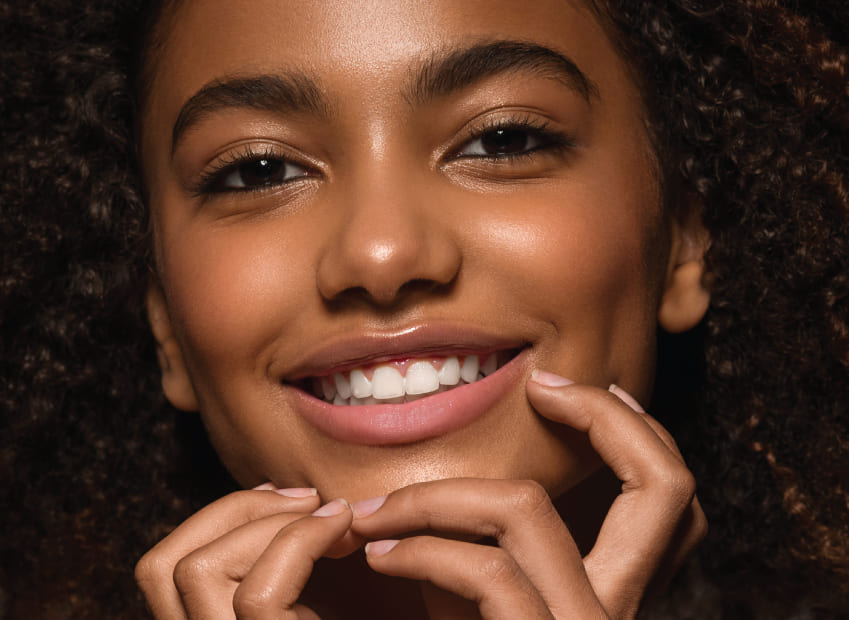 Science of Wellbeing
Farmherbs' excellent R&D team recognised that the key to uncovering the next big revolution is identifying plant molecules which are better than the iconic synthetic beauty ingredients. Further the resolution to adopt to makeup which is beneficial to skin, rather than degenerating it, elevated the idea to a whole new level. Thus the 100% herbal Kajal that is literally smudge-proof, is also beneficial to the eyes and eyelashes. The best of everything!
Kajal is, in fact, the first cosmetic product that most women use to enhance the appearance of their eyes. Even a baby Kajal may have been the first beauty product that most of us used as babies. Kajal can be traced back centuries to Cleopatra and many other legendary figures. Camphor, vegetable oil, and ghee were originally used to make Kajal at home. Other natural alternatives to Kajal were also available. However, due to their greasy and humid nature, all of these smudged. That is when people began using synthetic Kajal, which contains compounds such as lead, galena, minium, and zincite.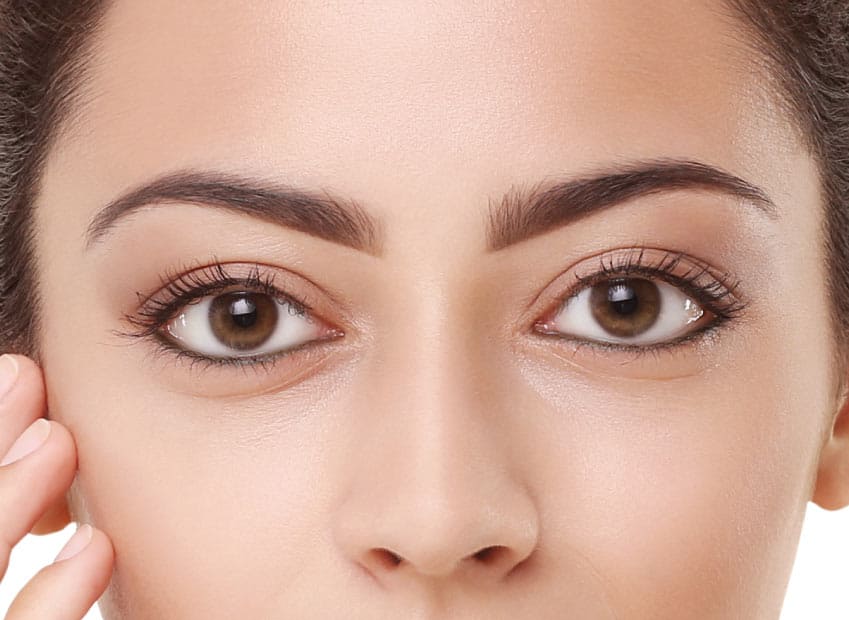 Ayurveda and Technology
During our journey, the rich clinical knowledge of the doctors of Sreedhareeyam Ayurveda has been an asset. We combined the generations of Sreedhareeyam's wisdom with modern science. And finally, the revolution was made, a one-of-a-kind revolution that responds to an all-natural botanical spectrum that our people had been seeking. 100% Herbal is not just a term, it is a promise that we give to the world staying true to the wellbeing of this nature.
No matter how perfect your facial makeup is, it is only regarded as complete when your eyes are severely lined. Even if you don't wear makeup, a dab of kajal can make you look brighter and prettier. Farmherbs comes with a completely smudge-proof kajal while maintaining the natural quality of the product and also nourishing eyes and eyelashes with handpicked ingredients. Traditional beauty will undoubtedly become more important in the cosmetic market as natural, organic, and ancient beauty methods are adopted by millennials who embrace holistic wellness trends. Farmherbs is primed to usher in a revolution with India's first 100% herbal Kajal, which is loaded with the riches and virtues of nature.
Tags