What are 'Non-Comedogenic' skincare Products?
You may be an avid user of cosmetics and skincare products, but there comes a time when you don't know that various words associated with using such products. Today, we are living in a modern and progressive era where consumers what to know all that goes into the making of the products that they use for their skincare regime. At such a time, it is imperative that you know the meaning of technical words, in specific, the word 'non-comedogenic'.
Non-comedogenic simply describes the products that help us avoid skin pore blockages and acne that may appear like an uninvited guest as a result of the products. Therefore, it is better to use products that are non-comedogenic and even before that, know the products that possess this 'power'.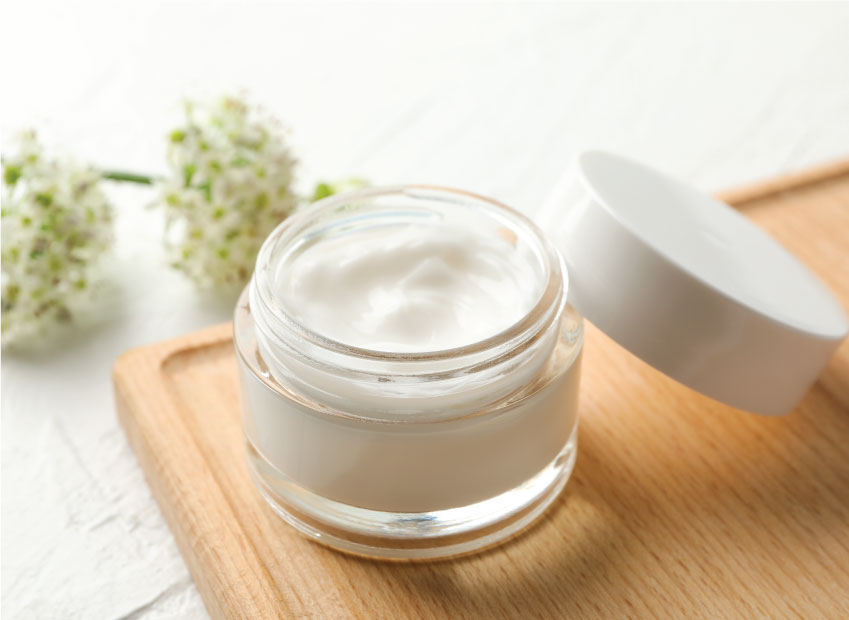 How to find products that are non-comedogenic?
Now you would be thinking, "is non-comedogenic the same as oil-free?" This question is actually understandable as oil-free products also help your skin from clogging and being a canvas for more pimples and acne. However, both the types have a slight difference. While oil-free skincare rids your skin of the oil it has, it does not necessarily mean that it won't clog your pores. The non-comedogenic products will not clog your pores but may not get rid of the oil in your skin. No matter what products you use, if you have oily and acne-prone skin, then both oil-free and non-comedogenic products are ideal for your skin.
Although most of the products claim that they belong to the non-comedogenic category, they may still end up causing acne. The basic rule of thumb to know if a product causes acne or not is to understand that the thicker the formulation, the higher the chances of acne. To avoid acne, you can always go for skincare regimes that are water-based, gel-based, or of a lightweight consistency. But there are times when a product is really thick and is non-comedogenic. To make sure, one can always read the label.
Information and label clarity
To know if a product falls in the particular category we are talking about, we can head over to the list of ingredients that the product encompasses. As competition is increasing day-by-day, the ingredients will definitely help you to know which ingredients are good and which are not. If your product or cream houses oils like sweet almond oil, grapeseed oil, hemp seed oil, etc., then it means that its not going to clog your pores and will keep your face and skin plump and healthy.
However, at the end of the day, all that you have to keep in mind is that using a non-comedogenic product does not mean that you won't have clogged pores and acne. It simply means that the chances of this happening are less likely. Acne and breakouts also have other reasons like pregnancy, particular foods, hormonal changes, lifestyle etc. A non-comedogenic product just lessens the chances of you having clogged pores because of using a particular product.
All Farmherbs product pages include the comedogenic rating of all ingredients. What is more important is that all ingredients are listed without any exemptions. This leads to a sea of information and ultimate clarity about the products. So you don't need to look beyond, jump to experience the best ever!
Tags